THERE IS ALWAYS SOMETHING EXCITING GOING ON OUR PARK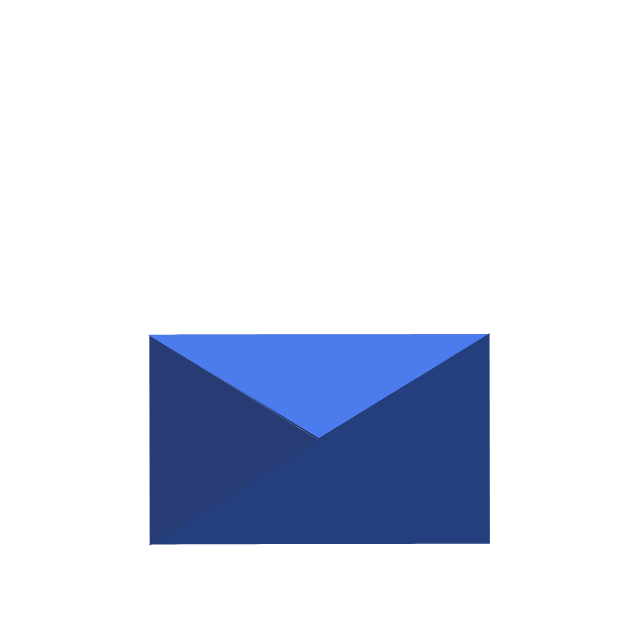 We provide business-critical information, predictive intelligence and connections with opportunities and people. That's how the Aviation Week Network helps you make decisions and build your business. Delivering award-winning journalism, deep data and analytics, world-class events, and content-driven marketing services, our core principle is helping our customers succeed by enabling them to Know, Predict and Connect.
Market leading intelligence and insight
Proprietary data, analytics, forecasting tools, and consulting services
World-class events, conferences and industry training
Airline Relations Management and Representation
Results-driven marketing services and advertising
Our portfolio spans all sectors and every tier of the supply chain, from aircraft and spacecraft operators to OEMs, suppliers, service providers and regulatory agencies.